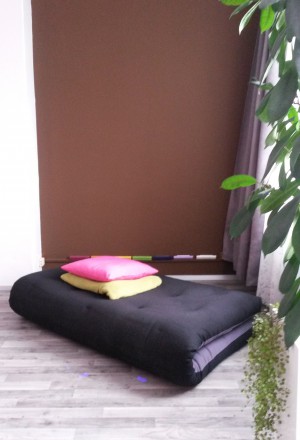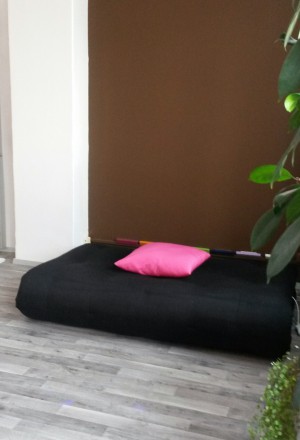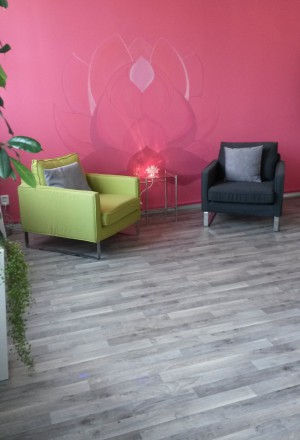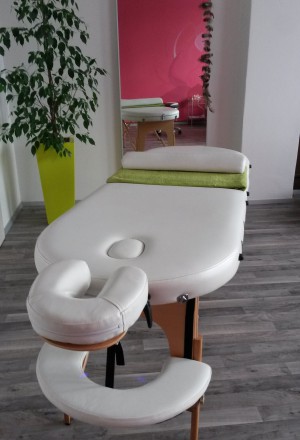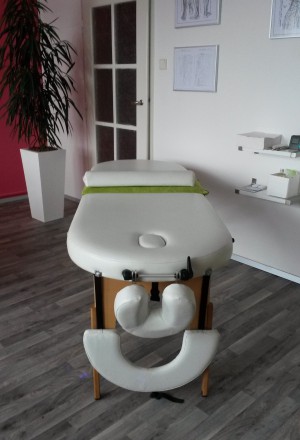 Shiatsu: is an ancient Japanese healing method, its theoretical basis comes from traditional Chinese medicine. The aim of shiatsu is to support the process of self-healing and personal growth through balancing energy Ki / Qi in the body...
Reiki: is a method of natural healing. The translation means "universal giving of life energy"...
Deep abreactive psychotherapy - regression: the method is based on the basic psychological mechanisms such as memory and associative processes...
Jóga: some problems at the physical level of customers are sometimes more effective to resolve with a "tailored" set of yoga postures rather than massage. In these cases yoga can be a great help for me....
Aurasoma - it's my great hobby: Each color vibrates at a certain wavelength - has a certain frequency, and any such power has affects over its surroundings...
Auxiliary techniques ...
Photos:...